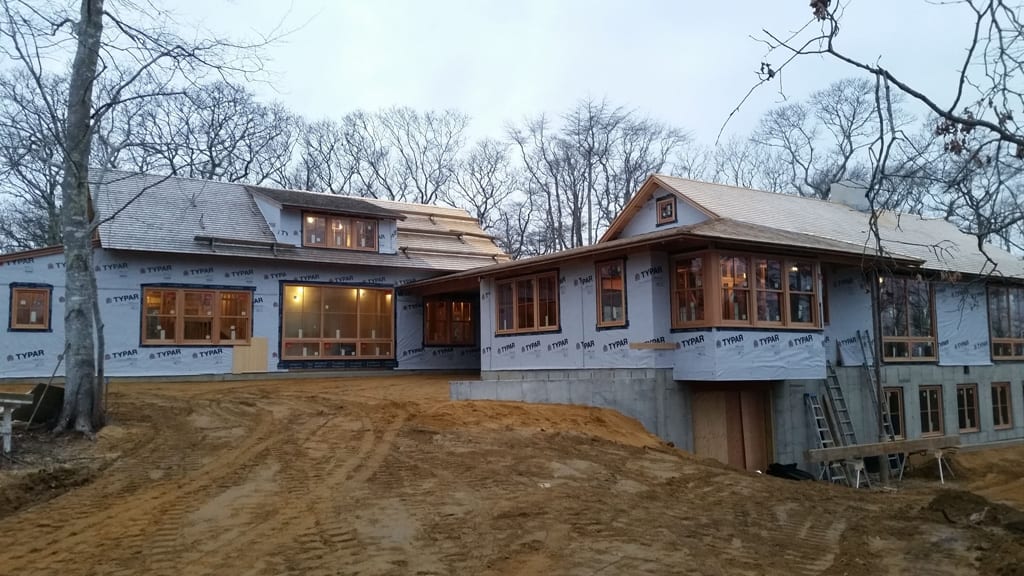 New Construction and Renovation
Hess Construction has been building new homes and constructing new additions with quality and attention to detail for quite some time. Since the mid 80's Hess Construction has been active in both the residential and commercial marketplace. Architectural styles include: Colonial, Victorian, Craftsman, Contemporary and Post and Beam. 
Whether a  300 square foot addition or an 8,500 square foot residence, We have the staff and resources to ensure the success of such a build.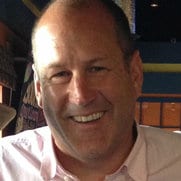 John Hess started his career in the Construction industry while working during the Summer as a Carpenter on Martha's Vineyard in the Mid-80s. During that time, he developed a fundamental understanding of Construction and Renovation.
He graduated from Ithaca College with a Degree in Economics and English in 1990 and felt it prudent to Pursue a Career in Finance while still fulfilling his passion for Construction.
Having barely escaped Ground Zero on 9-11, it was time to make his passion a full-time Career. He started Hess Construction and Renovation nearly 25 years ago and never looked back.