Specialty Custom Stair Works
Hess Construction and Renovation specializes in custom stairs. Whether our components are manufactured on-site, or in shop or outsourced, we ensure that they are of top quality. Our team meets the architectural specifications, client inputs, and functionality details of the project.
The process we follow is simple and to the point.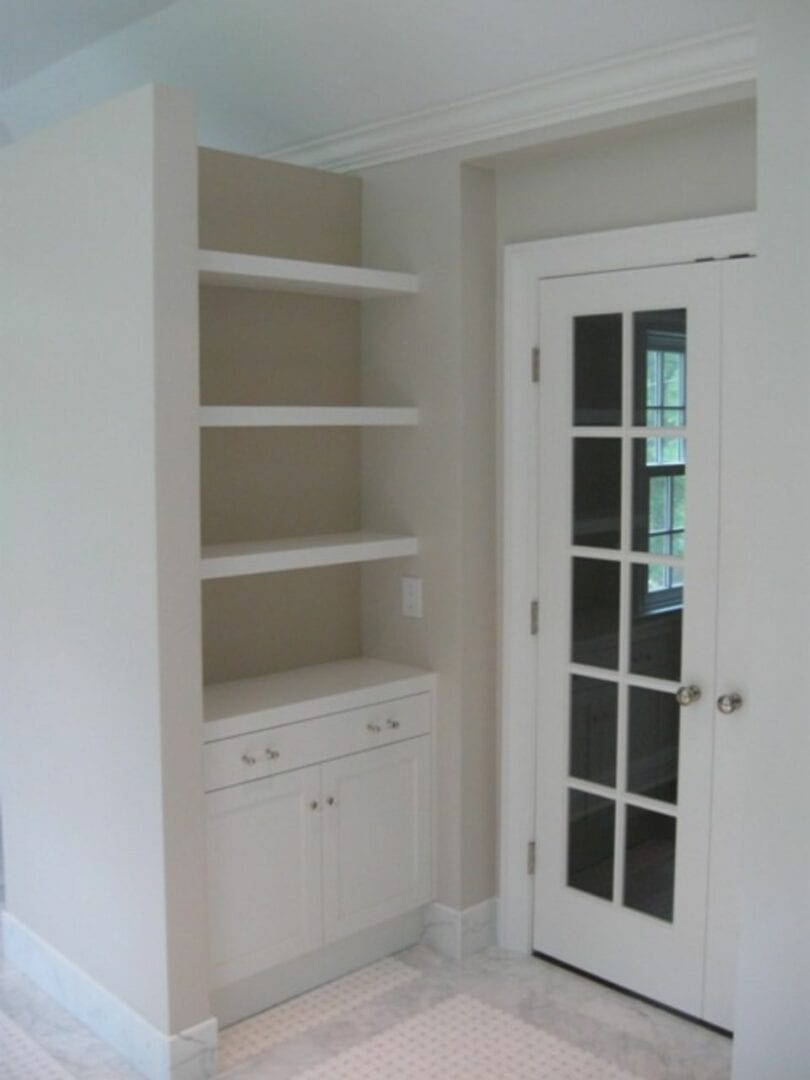 At Hess Construction and Renovation, we have the most competitive and responsive resources and third parties. With these connections, we provide a variety of steel products and services that meet the needs of both residential and commercial clients.
We offer authentic timber framing services for houses and other structures. We work with major timber frame providers in New England. This helps us procure the products needed at economical rates, and pass on the savings to you through our affordable services.