Hess Construction and Renovation has been renovating existing homes and constructing new houses and additions with quality and attention to detail for quite some time.
Since the mid 80's Hess Construction has been active in both the residential and commercial marketplace. Architectural styles include: Colonial, Victorian, Craftsman, Contemporary and Post and Beam.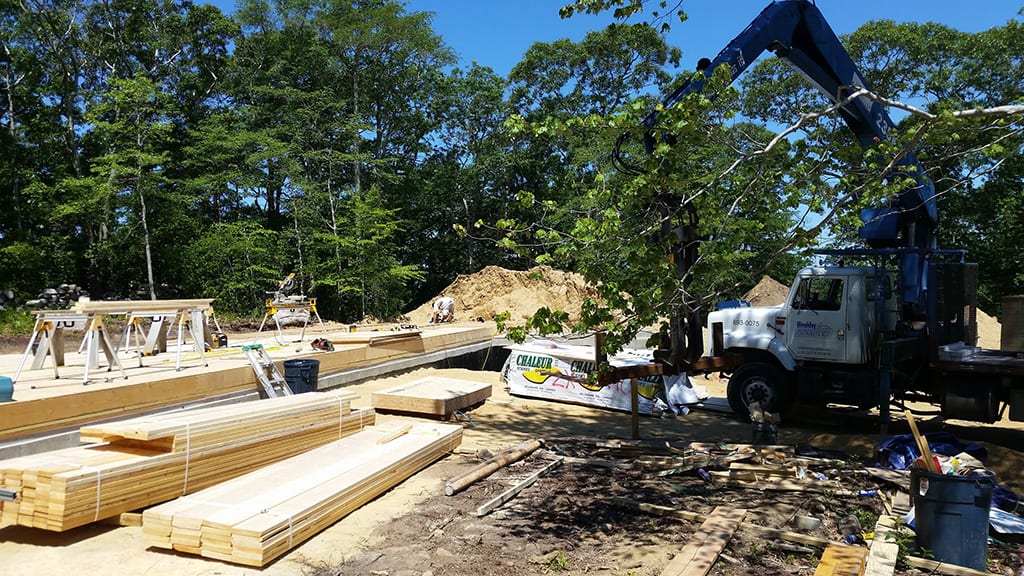 Whether a 300 square foot addition or an 8,500 square foot residence, We have the staff and resources to ensure the success of such a build.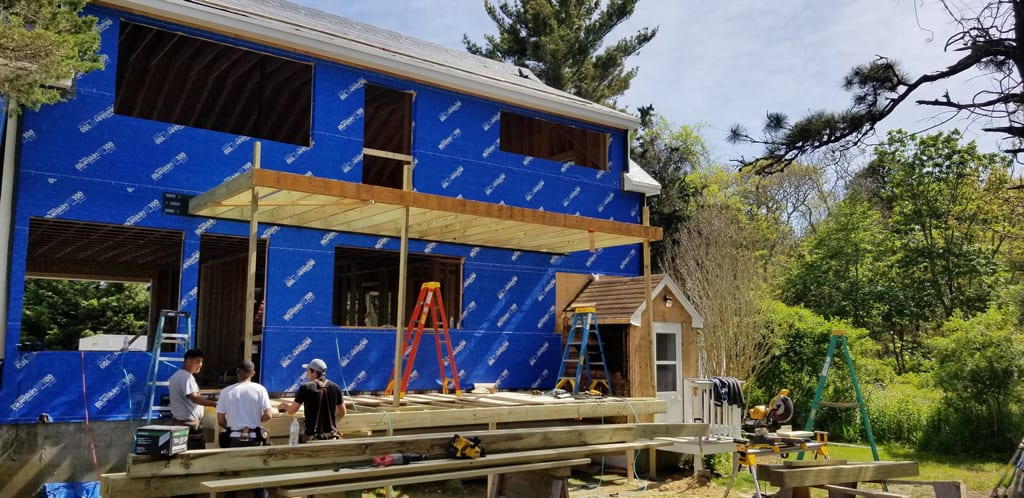 Hess Construction started and has maintained its core business with a focus on Renovation. We have worked on numerous style, age and size homes/structures while staying within the existing footprint of the structure. It is our goal through the renovation process to create an efficient, timeless and functional areas that meets the clients expectations and visions of space.