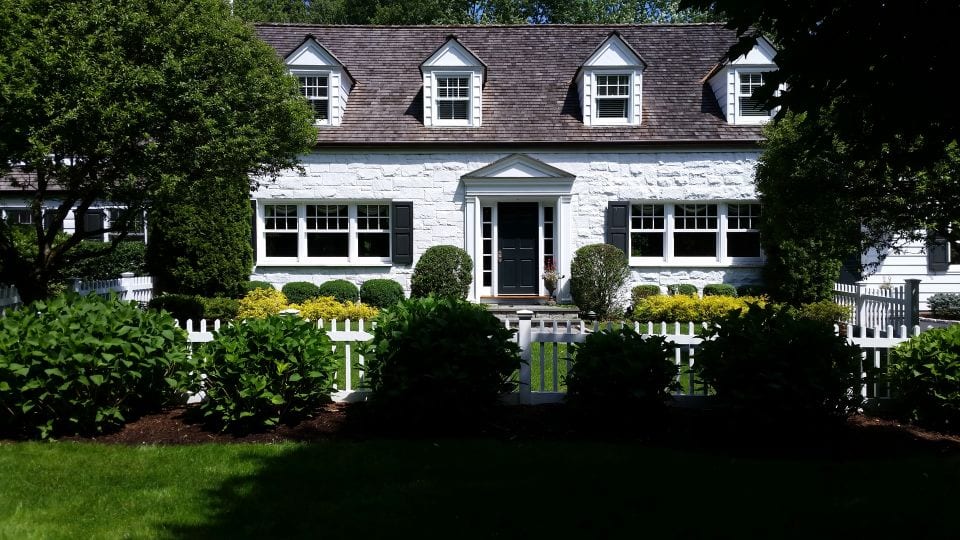 Effective Communication & Response
Timely communication is the key to build trust. Our responsive team keeps you posted on the status of your project via phone, email, and on-site meetings. We take complete responsibility for your dream project.
Worldwide Construction Network
Hess Construction and Renovation is known for its network of multiple resources. We have the ability to procure raw material as and when we need it, in the quantities needed. We always maintain cordial relations with all our partners worldwide. Our company receives building material from across the globe regularly.
Maximum Yield for Clients
We ensure that each client yields the highest level of marginal utility as it relates to the finished product. We are keen to help our clients achieve more than what they have imagined. We work for the progressive development, presentation and implementation of ideas.
Connections with Sub-Contractors
Hess Construction partners with an established network of experienced subcontractors to ensure that each core competency and trade is executed with precision and quality at competitive pricing.